FoodBusiness ERP is a software solution built on Sage X3 and delivered by food and beverage business and technology experts. It includes the most commonly used features that we've built for our sauce and dressing manufacturing customers who are using it to run some of the world's most respected organizations.
FoodBusiness ERP is built to help sauce and dressing companies grow their businesses through more efficient operations and compliance with food safety regulations. Customers are increasing the efficiency of their operations with lot tracking, batch management and are building better businesses by streamlining purchasing and are able to track materials throughout the manufacturing process.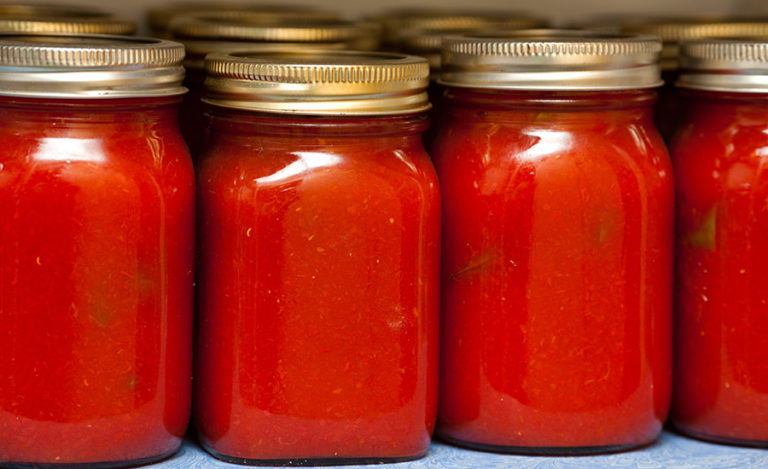 FoodBusiness ERP in Action
Brand Aromatics, a supplier of natural savory flavors, marinades and broth and stock concentrates to the packaged food industry, was purchased by global flavor leader McCormick Group in 2015. Using FoodBusiness ERP, Brand Aromatics has standardized its manufacturing processes, costs and inventory controls, resulting in streamlined and optimized manufacturing and inventory operations.
Get real-time insight into manufacturing and production operations for optimal traceability and reduced waste
Features Built for Sauce & Dressing Manufacturers
Quality & Compliance
Meet quality standards and maintain compliance with local, state and federal  regulations.
Production Management
Deliver plant scheduling, production and processing with full traceability.
Finance & Operations
Manage finance and operations from a single system for multi-company operations
We selected FoodBusiness ERP from NexTec based on their extensive knowledge of the food industry.