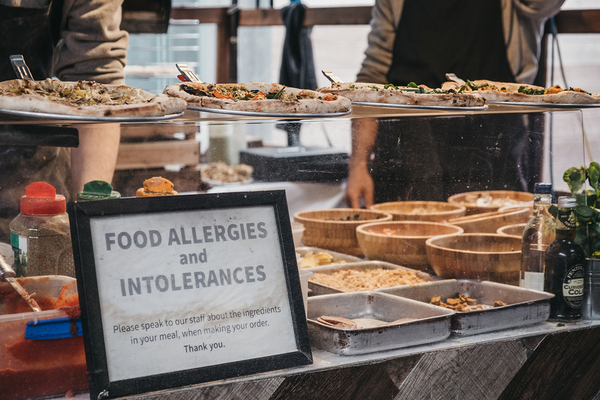 With the prevalence of food allergies growing, it's more important than ever for food and beverage companies to have systems that protect their customers from cross-contamination.
That means having tracking capabilities throughout the production process, along with robust traceability and transparency features. Having the right enterprise resource planning (ERP) software in place lets your business prevent errors and be prepared in the event of a product recall.
Let's take a closer look at how food ERPs assist with traceability of potential food allergens.
Food allergies on the rise
A recent study of more than 40,000 U.S. adults found that 10.8 percent had a food allergy. Of those with an allergy, nearly half reported the allergy manifesting itself in adulthood while 38 percent had made at least one allergy-related emergency department visit. In the U.K., peanut allergies have increased five-fold between 1995 and 2016.
Researchers are still unclear as to why the number of allergies has risen so rapidly, especially in the West. Environmental causes such as pollution, dietary changes and lack of exposure to microbes are all suspected reasons.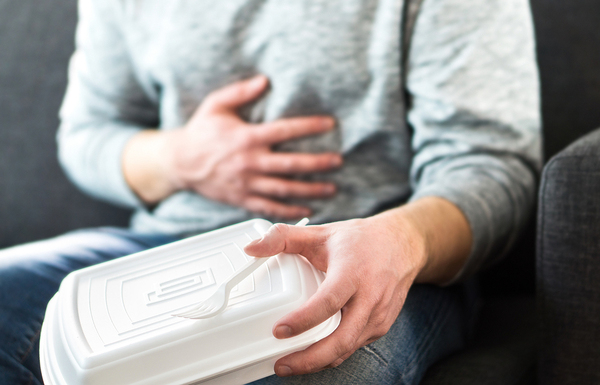 Allergy impact on food and beverage makers
Manufacturers face several challenges when it comes to allergies.
Cross-contamination is one of the most common issues, often from improper cleaning of production lines and equipment, leaving product residue which is then picked up by the next product.
Tracking must be in place at every stage of the process, recording the lots, batches, recipes, amounts and sources of every ingredient used in every product. That's essential because if there is a food issue, your company needs to be able to trace back any issues throughout the supply chain.
Labeling is also critical. Despite labels that indicate a product "may contain" an allergen or was manufactured on shared equipment, such labels are often misinterpreted by consumers.
Traceability processes also must be in place if, in the event of a recall, it's necessary to track the sources of contamination. In such cases, transparency and speed are critical.
Maintaining safety with a food ERP
The importance of food safety means having the right business software to track, manage and report on key production elements.
FoodBusiness ERP offers an ERP solution developed specifically for the food and beverage industry. The product provides functionality to prevent cross-contamination and prepare for food recalls.
Among the features:
Inventory Management. Real-time monitoring of inventory, location management, stock movements and product data tracking help keep you aware of what's where.
Quality Control. With proactive monitoring and product traceability, you can be prepared and proactive. Features include number management (batch, sub-batch and serial number), use-by and expiration date management, stock status (accepted, rejected, inspected), and quality control records, procedures and analyses. The module also allows for upstream and downstream traceability management.
FoodBusiness ERP offers exceptional functionality and traceability. With NexTec as your strategic partner, your business can select the right ERP for your needs. NexTec helps companies select the right business software and manage installation and optimization.